Online Express Store with Upfront Pricing Guarantee
For cars purchased through the Volvo Cars Westport Express Store, we guarantee 100% transparent and upfront pricing providing every detail of your purchase BEFORE you make any commitment - all without leaving your home or visiting our dealership. Learn more about our Express store and just how easy it is do buy your car online below.
Step 1: Choose Your Vehicle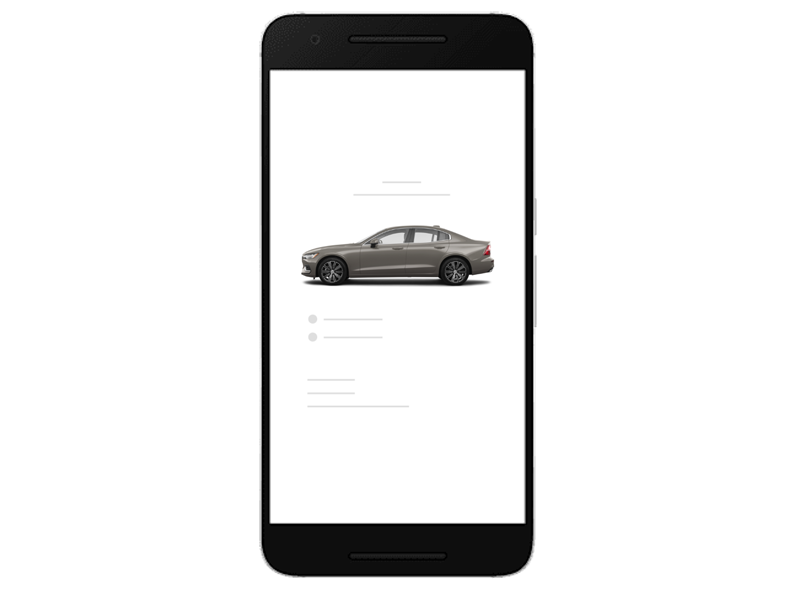 1. Choose Your Vehicle
Shop new and pre-owned vehicles from the comfort of home. We offer a wide range of exquisite Volvo models for you to explore, and it's easy to learn more about your favorites and pick the one you like best well before you visit us at our dealership.
Shop New Vehicles
Shop Pre-Owned Vehicles
Step 2: Pricing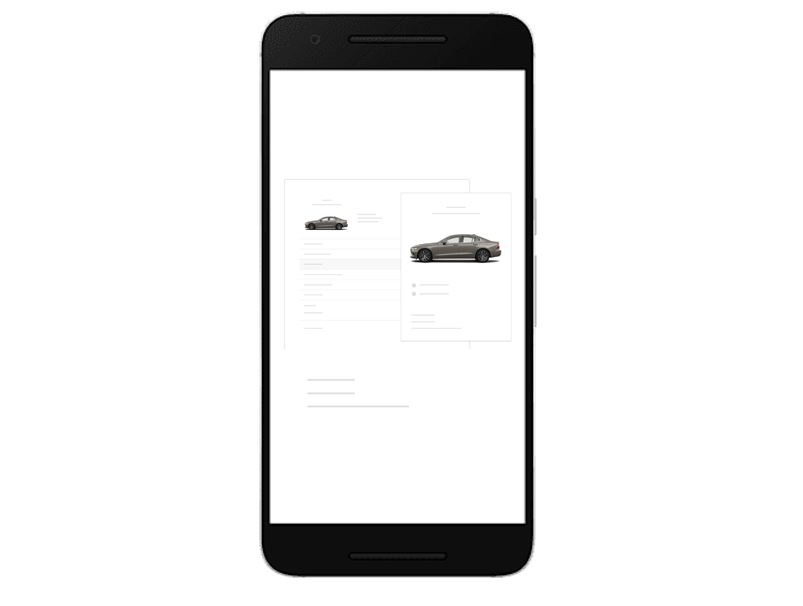 2. Pick Your Payment
Unlock our instant upfront pricing. We'll ensure you get the best possible lease or finance terms. If you have a trade-in we'll make you an instant cash offer on your car. Before you make any commitment, we'll send you a deal sheet outlining every aspect of your purchase, including cash, finance, and lease alternatives.
Sample Deal Sheet
Step 3: Trade-In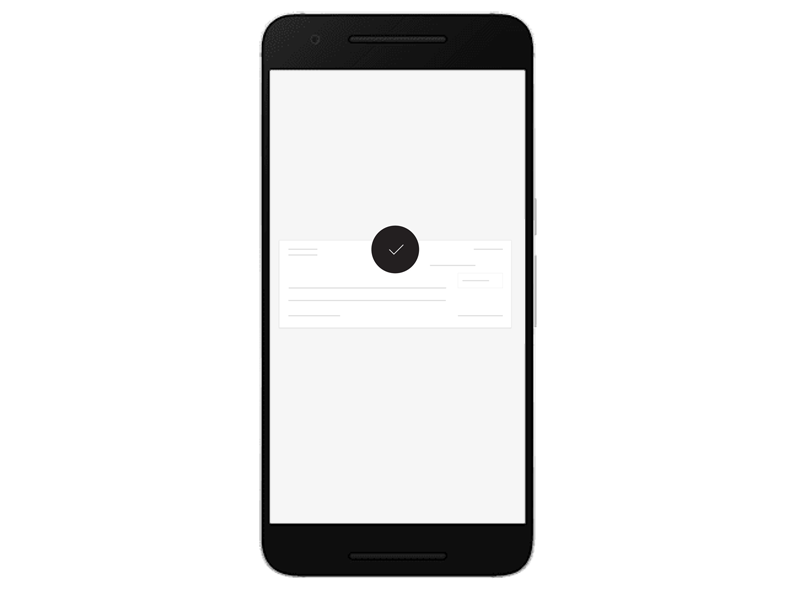 3. Value Your Trade
Get a firm offer within 3 business hours. We'll update your purchase with our best offer and notify you when it is ready for you to review. The offer is redeemable with or without the purchase of a new car.
Get my Offer
Step 4: Credit & Docs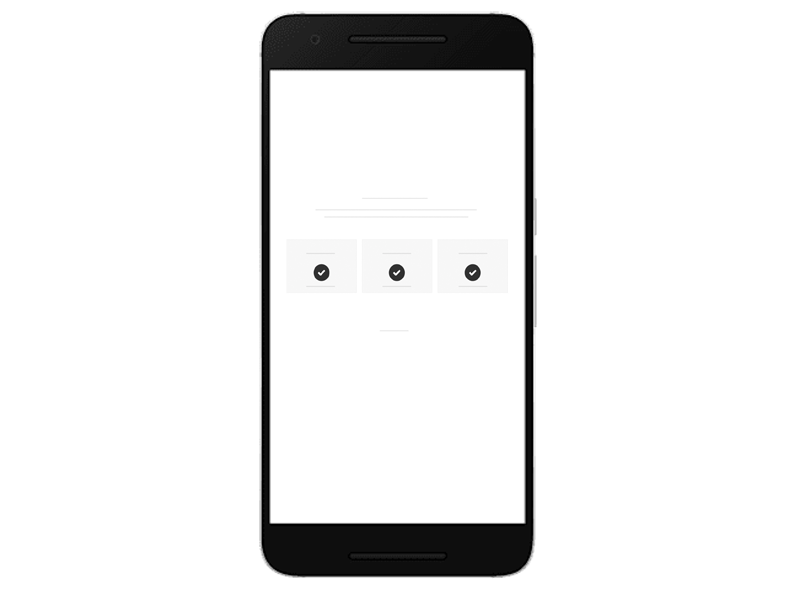 4. Credit & Documentation
We'll need you to complete a credit application and upload a copy of your driver's license and a valid insurance card. Even for cash buyers, we need to collect a short form (federal requirement). This will allow us to provide you with a final deal sheet based on approved credit and purchase eligibility.
Step 5: Final Review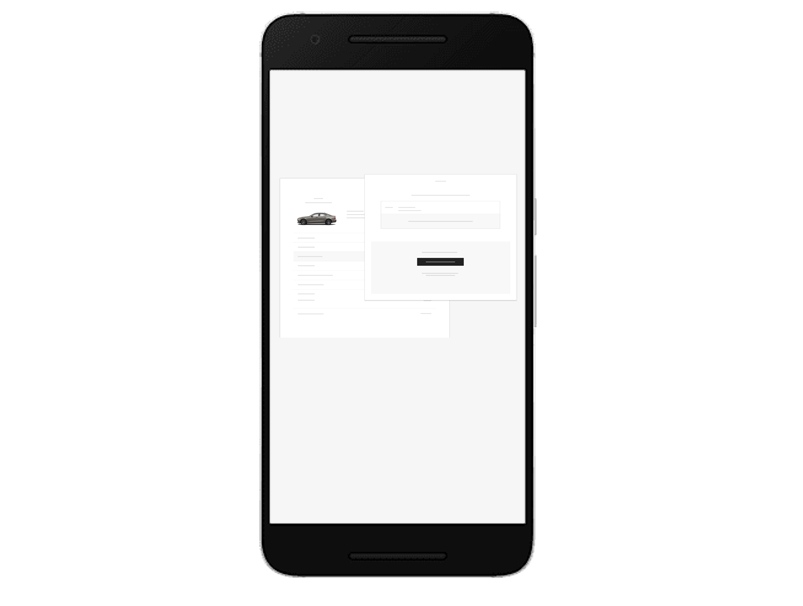 5. Final Review of your Deal
To complete your purchase we will need you to review a final deal sheet with numbers based on your approved credit. Review and accept the final deal sheet and you're ready for your car!
Step 6: Delivery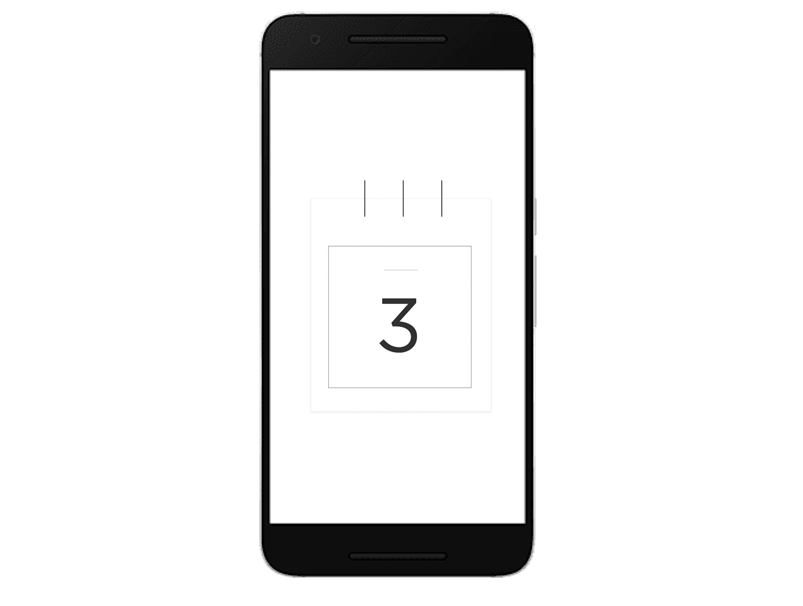 6. Delivery of your New Vehicle
Arrange a time to pick up your new car from our dealership. We'll help you set up your Bluetooth phone connection and walk through any features of your car. You're all set. The car is yours! If you have a trade-in, we'll collect that too.
Pickup Checklist
Get More Information About Our Online Express Store